Are you in need of a possum catcher? With certified wildlife handlers.
Possum Busters is your possum removal specialists.
What we do:
Real Estate Agents & Strata Managers | Possum Removal | Possum Boxes | Bird Control | Rodent Control
Possum Busters is an Australian owned and operated company who has been in the possum removal and possum proofing business for 30 years combined experience.  Our strong reputation is based on our highly skilled, trained and professional technicians.
Our company started on the Northern Beaches of Sydney and has slowly expanded over the years to include NSW Central Coast, Newcastle, Wollongong, Southern Highlands and Canberra.  All of our areas are managed from our office in Sydney with our two experienced administration team members.
All of our team are highly knowledgeable in the habits, rules and regulations in regards to possums and other native wildlife.
You can guarantee our trained professionals will be on time and handle your possum humanely. Our technicians are trained by Wires in the human handling of Australian Wildlife, licensed by National Parks & Wildlife. Our quality Possum Removal is humane and we are fully insured, offering warranty for 12 months –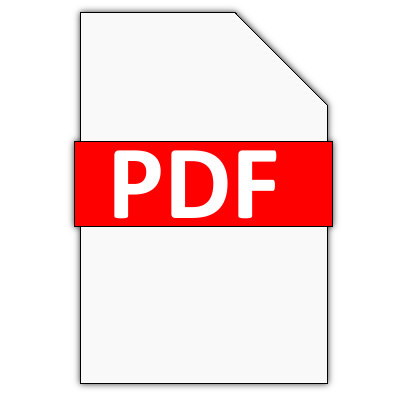 CLICK HERE TO VIEW OUR WARRANTY
If a possum finds its way back inside your roof within the first 12 months, we guarantee to remove it from the roof for free.
Possum Busters is your answer to humane possum removal with a free possum advice hotline, emergency service and a 12 month guarantee.