POSSUM REMOVAL SYDNEY
Servicing real estate agents, strata managers and homeowners in Sydney, NSW.
FULLY INSURED
12-Month Warranty Assurance
REAL ESTATE & STRATA AGENTS
Possum Catcher
Are you in need of possum catcher in Sydney? With certified wildlife handlers, Possum Busters are your possum removal specialists. You can guarantee our trained professionals will be on time and handle your possum humanely. Our Possum catching staff are trained by Wires in the human handling of Australian Wildlife, licensed by National Parks & Wildlife.
Our quality Sydney possum removal is humane and we are fully insured, offering a warrantee for 12 months! If a possum finds its way back inside your roof within the first 12 months, we guarantee to remove it from the roof for free.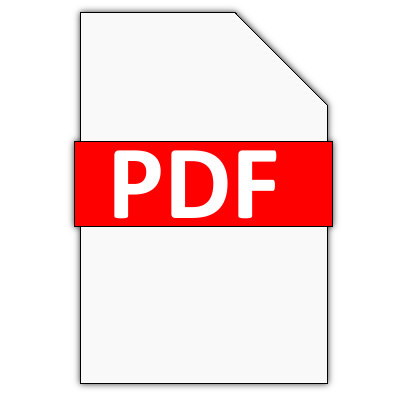 CLICK HERE TO VIEW OUR WARRANTY
If you're dealing with possum problems in your home or property, you've come to the right place. At Possum Busters, we provide expert Sydney possum removal services, ensuring a safe and humane solution for all parties involved.
Understanding the Possum Problem in Sydney
Possums are native to Australia and play an essential role in our ecosystem. However, when they invade our homes, they can become a nuisance. This is why it's good to know the common signs of possums in Sydney and why professional possum removal is necessary.
We Are The Leading Possum Removalist in Sydney
As experienced possum removalists, Possum Busters have the expertise and tools to handle any possum issue. We're not just any possum catcher Sydney residents can call; we're professionals who provide efficient and humane solutions.
How It Works: Our Possum Removal Process
At Possum Busters, we believe in transparency. That's why we want to walk you through our process for possum removal in Sydney step by step.
Inspection
Our expert team will thoroughly inspect your property to identify the extent of the possum problem in your home's roof.
Removal
We remove the possums from your roof and possum-proof these areas so they cannot return.
Prevention
Possum Busters will fix all holes to prevent possums from returning into the roof cavity, under the house or any areas that need to be blocked.
We ensure all areas are fixed to the highest standard with solid materials so the possums cannot break through.
*Please note that we cannot remove possums by law if they are in the yard or close to your home.
Why Choose Possum Busters for Possum Removals in Sydney
Choosing the right possum removalist can make a big difference in your experience. At Possum Busters, we pride ourselves on our commitment to customer satisfaction and humane approach to possum removal.
Possum Busters isn't just about possum removal. We're also dedicated to providing preventive solutions to avoid future possum problems. By identifying potential entry points and providing practical advice on deterring possums, we help you maintain a possum-free environment moving forward.
Possum Pest Control Near Me – Our Coverage Areas
Searching for possum pest control near me? Look no further. Possum Busters provides possum removal services across Sydney, ensuring that help is always a call away.
DIY methods can often do more harm than good when dealing with a Sydney possum. Hiring professional possum removalists like Possum Busters ensures the job is done correctly, keeping you and the possum safe.
At Possum Busters, we are committed to providing the best possum removal Sydney has to offer. Contact us today to learn more about our services or to schedule an appointment.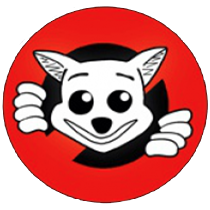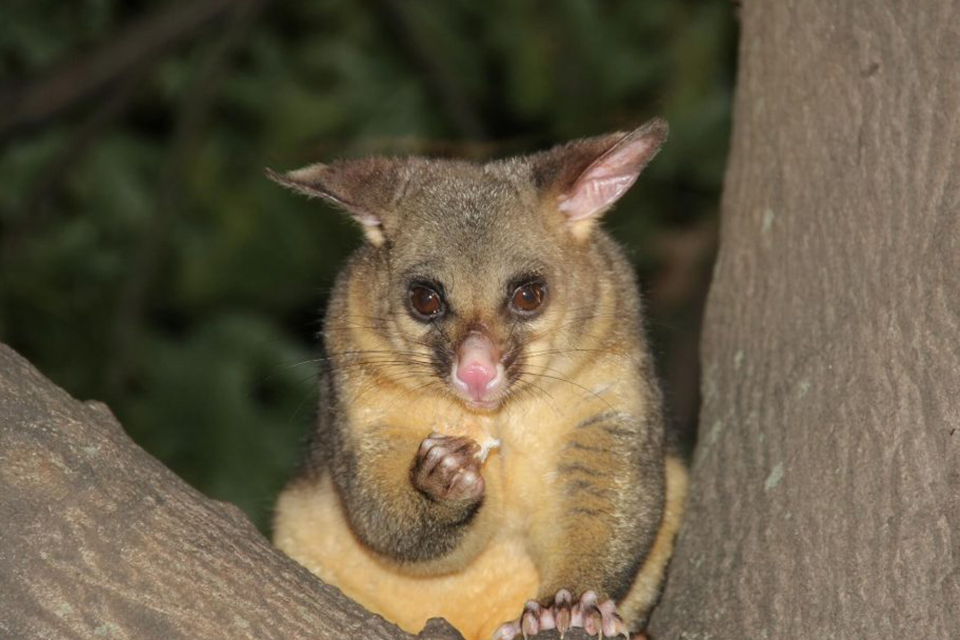 Possum Removal
At Possum Busters, we practice Humane Possum removal with a free possum advice hotline.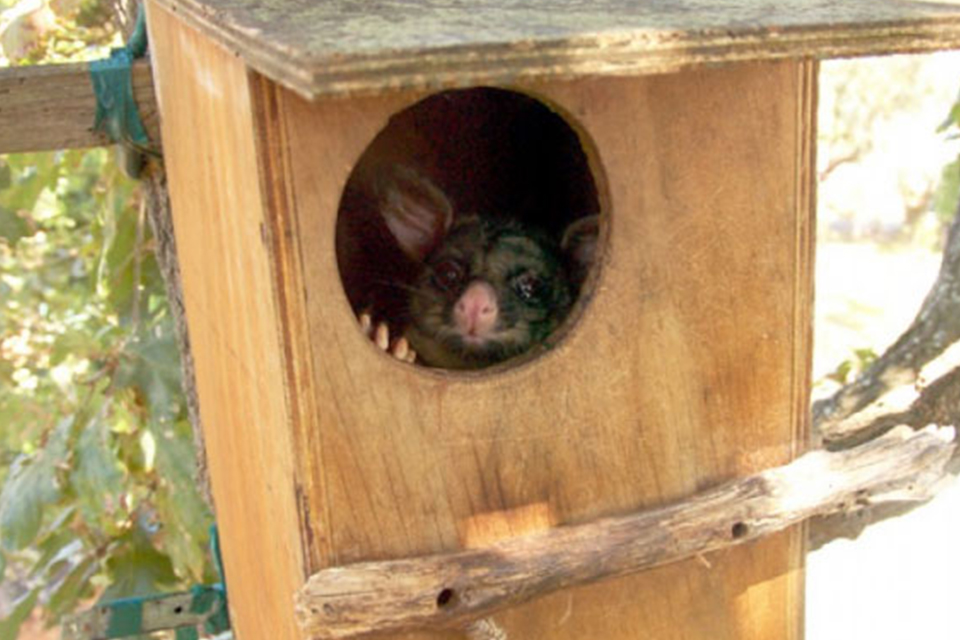 Possum Boxes
When you install a possum box in a tree in your yard, you are providing the possums with a safe alternative to residing in your roof.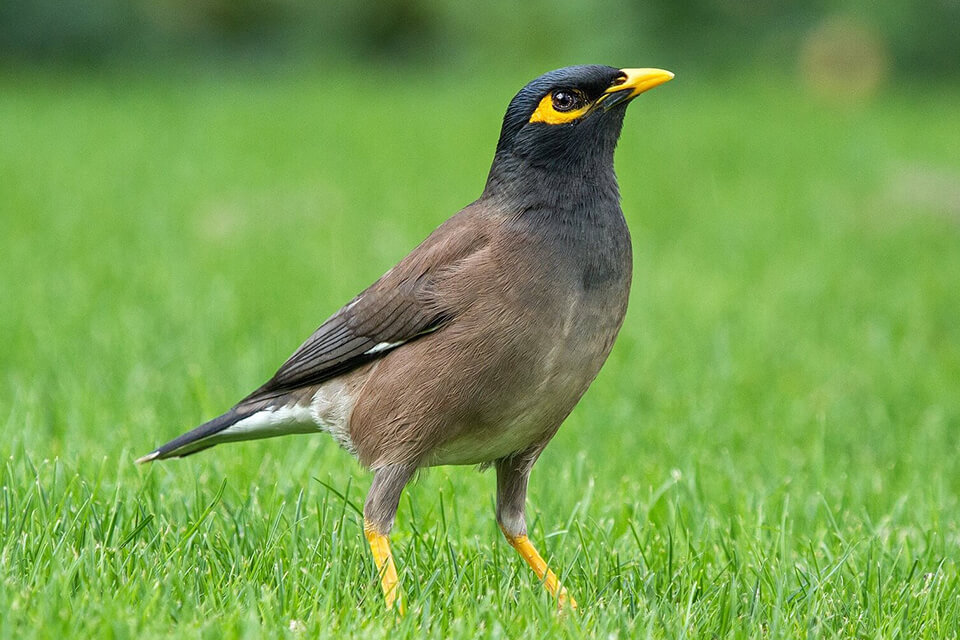 Bird Control
Possum Busters Bird Removal is fast, reliable and 100% guaranteed for 12 months.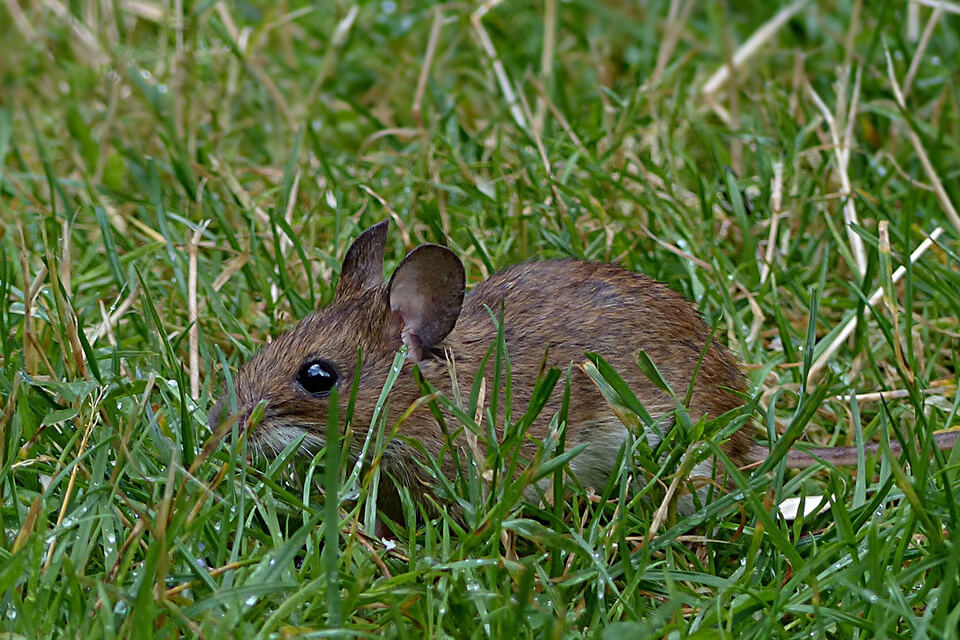 Rodent Control
Possum Busters Rodent Pest Management use top of the range Bell Laboratories Inc products – world leaders in rodent control technology.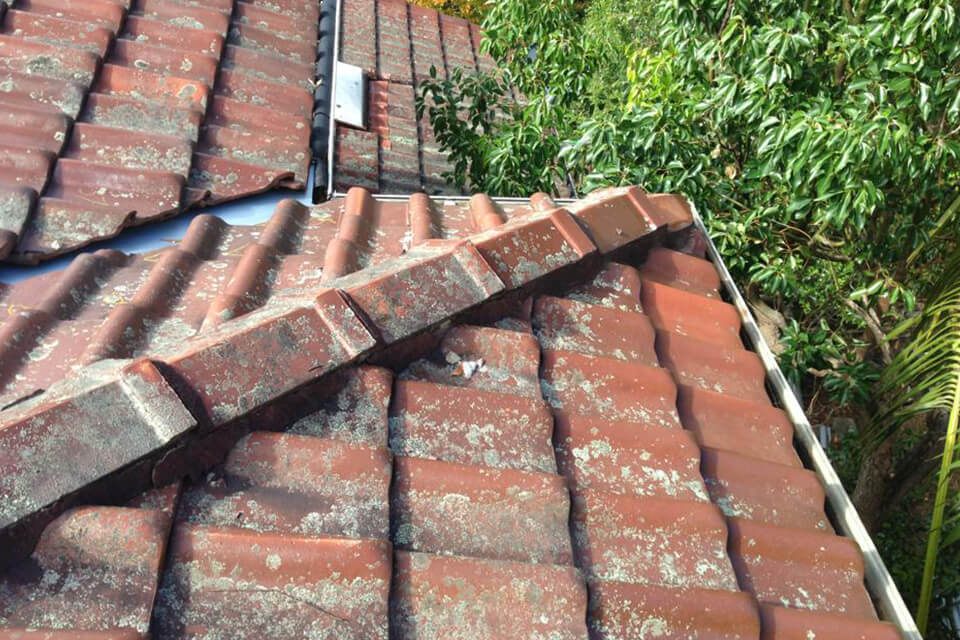 Roof Repairs
Possum Busters Roof Repairs service is not just for if you are having issues with possums, rodents or birds. We are cost effective, reliable, fully insured and qualified to handle all of your roof repair needs.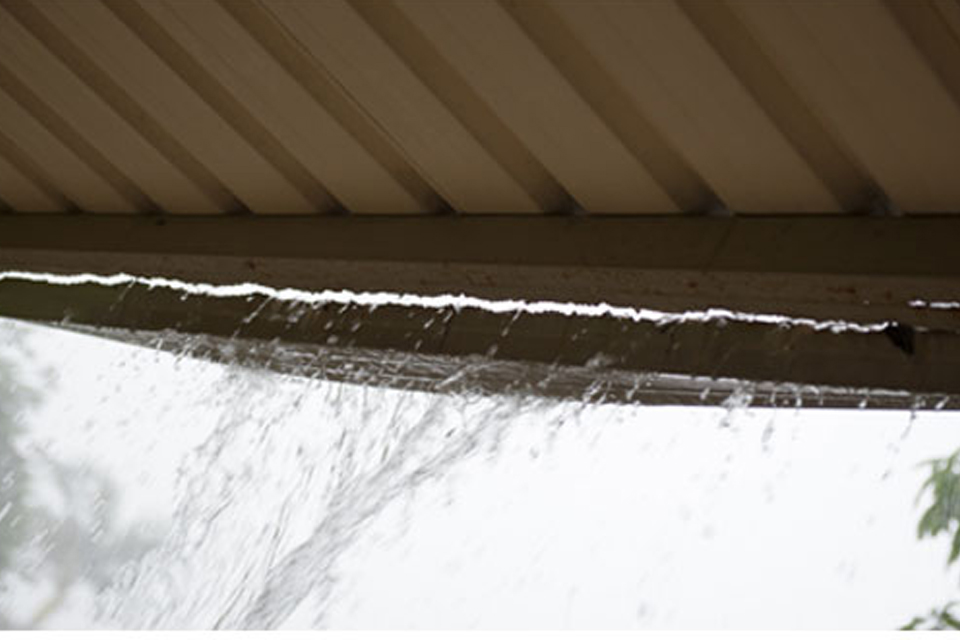 Roof Plumbing
Possum Busters Roof Plumbing service can help with repairing your roof leaks. We are cost effective, reliable, fully insured and qualified to handle all of your roof plumbing needs.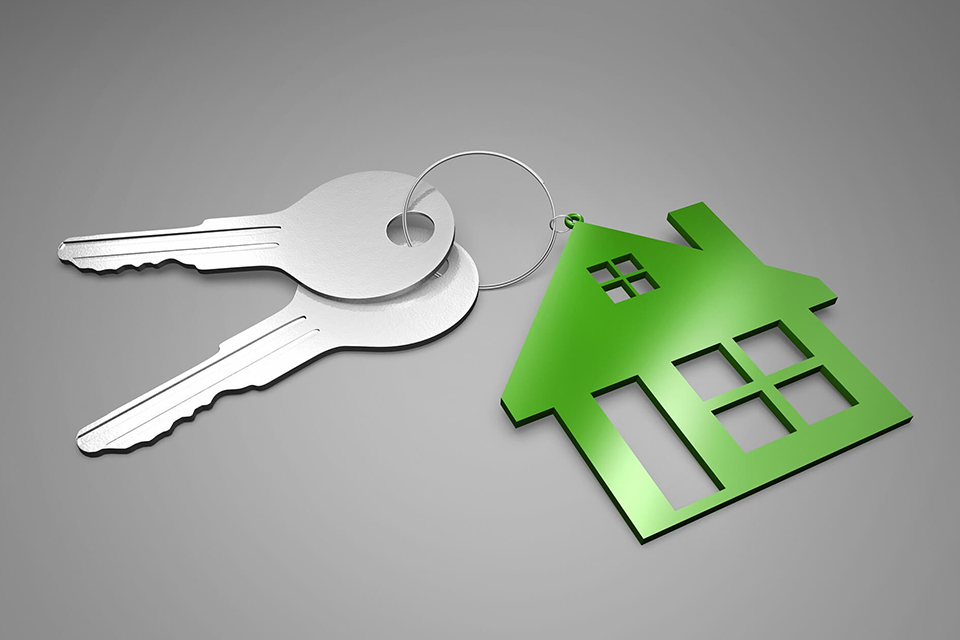 Real Estate & Strata Agents
Throughout Australia 3,000 strata and real estate agencies use Possum Busters services to humanely relocate possums and other wildlife.
Other Services
Rodent Control
Possum Busters Sydney isn't just about possum removal. We are also your premier choice for rodent control services. Whether you're dealing with a pesky possum problem or a rampant rodent infestation, our experienced specialists are well-equipped to handle it all.
Our technicians are highly trained in thoroughly inspecting properties to locate the central area where the rodents live or breed. This meticulous approach ensures that we target the root of the problem for more effective rodent control.
We take pride in using top-of-the-range products from Bell Laboratories Inc., a world leader in rodent control technology. These advanced solutions are guaranteed to work and safe, minimising any potential risks to your health or property.
CLICK HERE FOR RODENT CONTROL PROCEDURES
Efficient Bird Control
Are you disturbed by noises in your roof caused by birds? Are bird droppings making a mess of your property, or are you being kept awake all night by their scratching and chirping? Perhaps you're getting bitten by something in your house and suspect an infestation of mites? If so, Possum Busters Sydney has got you covered.
CLICK HERE TO IDENTIFY BIRDS & MICE
We offer comprehensive bird control services to provide fast, reliable solutions to your bird-related problems. Our experts will bird-proof your dwelling, ensuring these winged intruders can no longer gain access. Furthermore, after removing the birds, we'll treat your property for mite infestations, ensuring you can enjoy a peaceful, pest-free environment again.
Our bird removal service is 100% guaranteed for 12 months, offering you peace of mind and quality assurance. We pride ourselves on delivering Sydney's fastest, friendliest professional service, ensuring your bird troubles are handled swiftly.
To learn more about our rodent control and bird control services or to request a quote, fill out our enquiry form or call us today on 1300 663372. Trust Possum Busters Sydney – your one-stop shop for pest control needs.