Possum Busters Pty Ltd is proud to launch a new range of anchor points and ladder brackets to ensure that all our technicians are the safest Possum Removal Technicians in Australia. As many people know there are strict rules and regulations that govern work at heights and the simple fact is if we fall off your roof we just don't bounce.
Possum Busters is a certified supplier and installer of Safetylink anchor points offer us an easy and secure way to attach to either metal or tile roofs.
Contact Us today to find out about our new SafetyLink Anchor Points.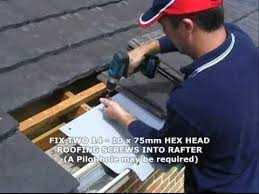 Safetylink Roof Ladder Point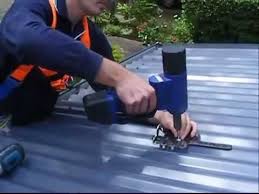 Possum Removal Safetylink Harness Point installation